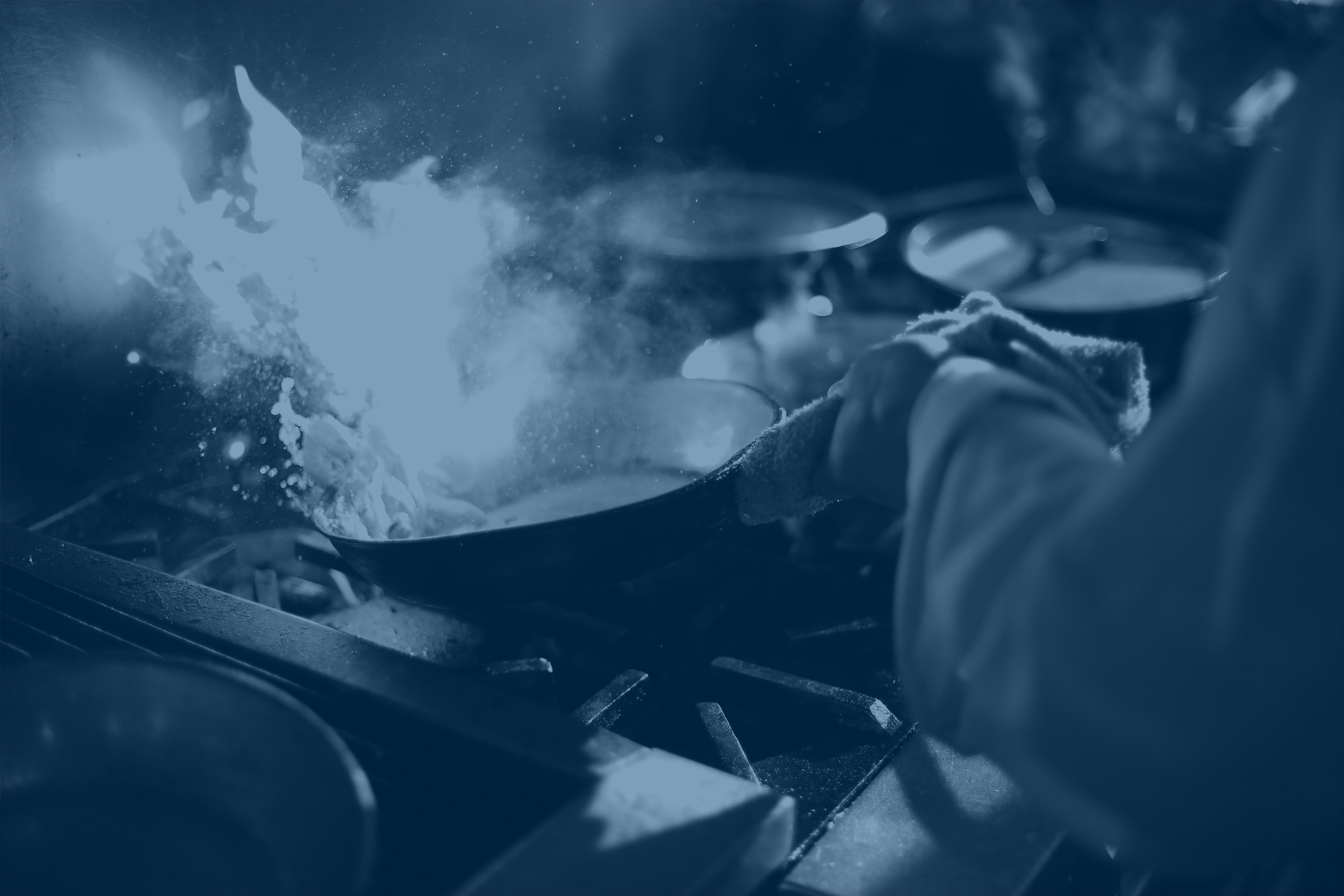 Introducing The Online
Ordering Optimizer (O3)
Increase Margins
Drive Delivery Orders to Pickup
Improve Customer & Employee Satisfaction

Get Your Menu Online Now:
Most Cost-Effective Service Available

Fast, Easy Implementation

No Set Up Fees

Great for Single or Multiple Locations

Supplements Your Existing Delivery Services (ie. UberEats, Grubhub, Postmates, etc.)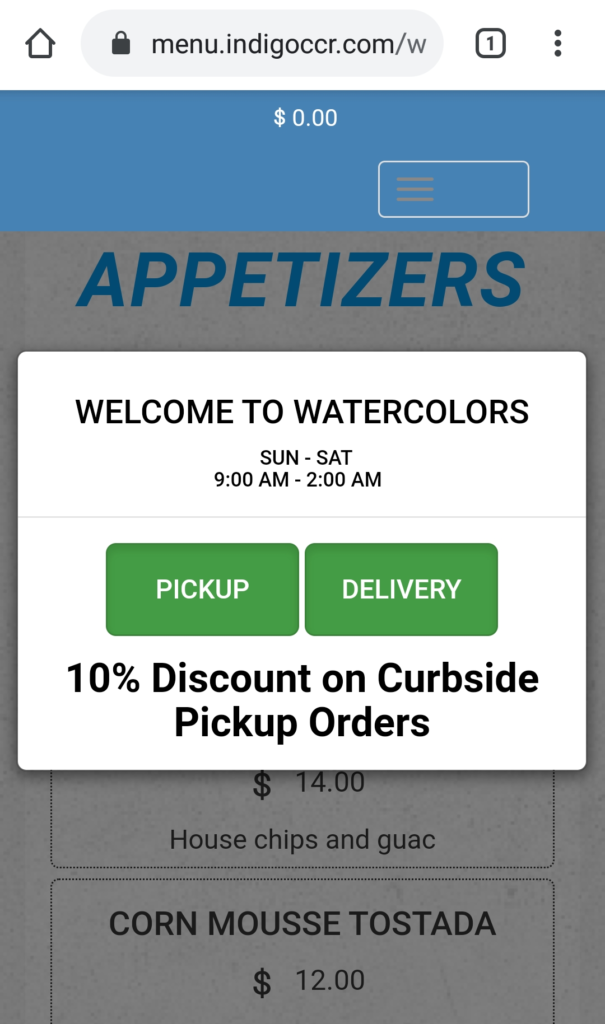 Revel in the results:
INCREASE PROFITS
Eliminate third party online ordering fees of 20% or more. Offer your customers the best pricing on O3 and see larger orders, higher average tickets and happier customers. Without the costly ordering fees associated with other online menu platforms, your customers have more money to spend on food!
STORE CUSTOMER INFORMATION FOR FUTURE MARKETING CAMPAIGNS
Customers can create a store login to place orders. Use this information to email specials, promotions, new menu items, catering options and more.
ELIMINATE THE COMPETITION
Send customers directly to your website to order. Unlike third-party services that display menus from your competitors, customers see only your menu, increasing their likelihood of ordering.
COLLECT TIPS FOR YOUR TEAM
Move tips from outside vendors to your team. Collect tips on pick-up orders and increase compensation for your staff. Most pickup customers leave tips!
FREE UP PHONE LINES
Employees spend significantly less time taking phone orders, increasing accuracy and customer satisfaction. No more long hold times and frustrated callers. Your team gains valuable cycles, improving productivity and operating efficiencies.
NO STARTUP FEES OR LONG-TERM COMMITMENTS